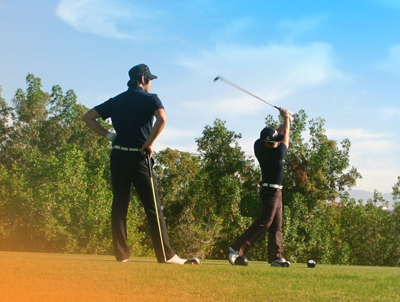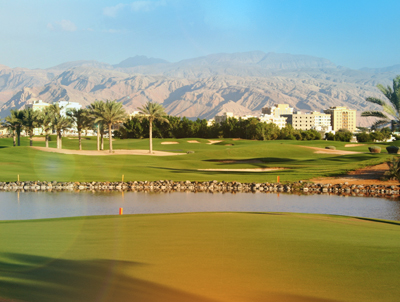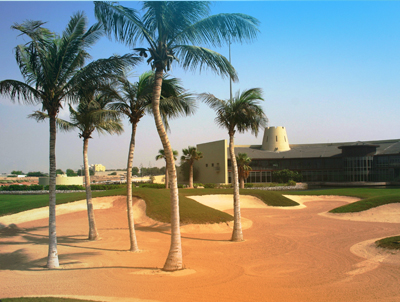 Discover Nature at its FinestTower Links
With three International Airports within an hour's drive, Tower Links Golf Club in the tranquil Emirate of Ras Al Khaimah is fast becoming one of the must-visit golf destinations for the International golf enthusiast.
Tower Links has long been touted as the most natural golf course in the Emirates, with as many as 11 out of the 18 holes meandering around a mangrove reserve. Not only does the reserve provide a natural and safe habitat to many aquatic and bird species, but also presents new golfing challenges to test the skill level of every player.
The combination of the mangrove reserve, green golf course and expanses of sandy waste area's make Tower Links Golf Club an unforgettable experience for all who come to test their skills. The natural topography of Ras Al Khaimah which consists of 65 kilometers of sun-kissed sandy beaches, the Al Hajar Mountain range, the vast desert plains in the central region and the green belt in the southern region, have added to the success of Ras Al Khaimah as a destination of choice.
The 18 hole course which is now in its 14th year of operation features a driving range, putting & chipping greens as well as a specific teaching tee. The course which measures some 7199 yards from the Professional tees caters to golfers of all standards, as all holes feature 4 tee boxes to provide golfers of varying abilities the opportunity to enjoy their round.
What can you do at the Leisure Club?TOURNAMENT RESULTS